Dental fear and anxiety can be extremely daunting for many people. It is estimated that up to 20% of adults in the United States experience some level of dental fear or anxiety, which can impede them from receiving necessary dental care. Fortunately, there are a variety of ways to address dental fear and anxiety, so those affected can still receive the treatment they need.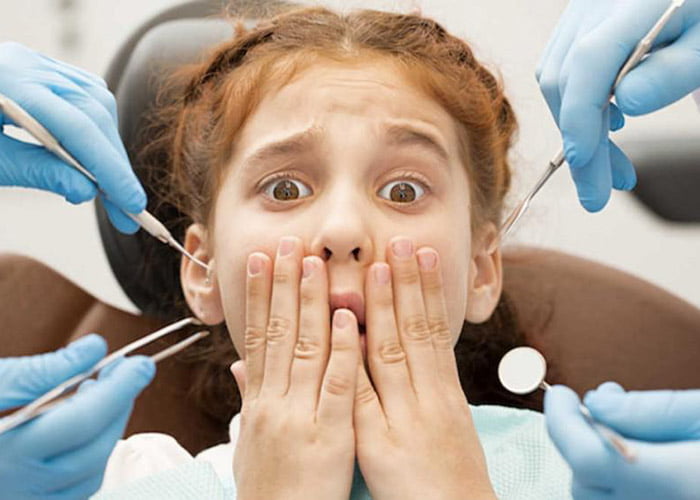 What is Dental Fear & Anxiety?
Dental fear, aka dentophobia or dental phobia, and anxiety can be a debilitating condition that impacts people's lives on many levels. It is not uncommon for someone to delay important dental care, leading to further dental complications that can affect overall health outcomes. The good news is that there are resources available to those suffering from this condition.
Dental fear and anxiety involves an extreme form of apprehension when it comes to visiting a dentist or undergoing any type of dental procedure. It may involve feelings of panic or dread at the thought of receiving treatment which can lead to physical symptoms such as sweating, trembling and nausea.
Causes of Dental Fear & Anxiety
Patients may experience fear or anxiety due to:
Previous negative experiences with dentists, such as feeling uncomfortable during a procedure or being humiliated by a dentist's comments.
Fear of pain can also be a cause, while some patients become overwhelmed by all the sounds, smells and sensations associated with visiting the dentist's office.
Embarrassment about one's teeth
An underlying mental health condition that affects how an individual perceives visits to the dentist.

Impact of Dental Fear & Anxiety
Having dental fear and anxiety can be very debilitating for those who suffer from it. It can keep people from getting the necessary dental care they need, which in turn can lead to more serious health issues. The impact of dental fear and anxiety is not only physical, but psychological as well.
The emotional distress caused by dental fear and anxiety can significantly impact a person's life. Symptoms such as increased heart rate, sweating, dizziness, and nausea are common responses to being faced with going to the dentist. This kind of stress can make it incredibly difficult for someone with this condition to function normally in everyday life. Not only that but due to the financial cost associated with medical treatment, some may also avoid seeking help altogether.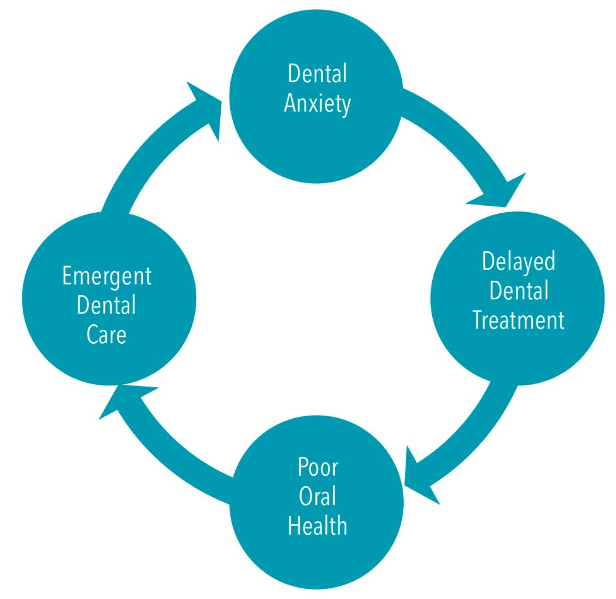 Addressing Dental Fear & Anxiety
There are many options available to help individuals address their fears and anxieties related to dental visits. From relaxation techniques, such as deep breathing or listening to music during appointments, to sedation dentistry that allows patients to sleep through the procedure, anyone suffering with dental anxiety has plenty of resources at their disposal.
Dental sedation is a safe and natural way to take away any feelings of anxiety and discomfort associated with a dental visit. A properly administered sedative will allow patients to relax during the entire procedure.
Self Help Strategies
First and foremost, it's important for anyone who suffers from dental fear or anxiety to understand that these feelings are normal. Knowing this can make it much easier to take practical steps towards overcoming them. It may also be helpful to remember that dentists are highly trained professionals whose top priority is patient safety and comfort.
By implementing simple self-help strategies such as deep breathing, visualization techniques, and progressive muscle relaxation during an appointment, patients can reduce their levels of stress while in the chair.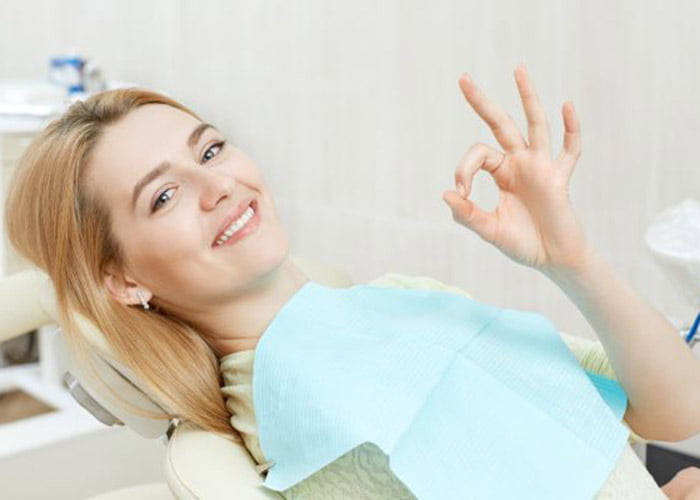 Coping with Procedures
Dental visits can be a source of fear and anxiety for patients. For those coping with dental fear and anxiety, it is important to consider ways to make the experience more manageable. Coping with procedures such as cleanings, fillings, root canals, or extractions can be especially challenging for those who dread their dental visits.
The first step to overcoming dental fear and anxiety is understanding why you feel anxious in the first place. By doing this, you can create an action plan on how you will work through these issues before your visit. Taking a proactive approach towards treatment can help reduce anxiety and improve overall comfort during your visit. Learning about what will happen during the procedure, asking questions beforehand, and bringing along a support person are all strategies that may help ease feelings of distress. Additionally, many dentists offer sedation techniques that provide additional levels of relaxation throughout the appointment.
Overcoming Dental Fear and Anxiety
Overcoming Dental Fear and Anxiety can often be a difficult process. Many people experience anxiety when it comes to visits to the dentist, whether it's from the fear of pain or embarrassment over their oral health. While this is a common issue, there are ways to overcome dental fear and anxiety so that patients can get the care they need for optimal oral health.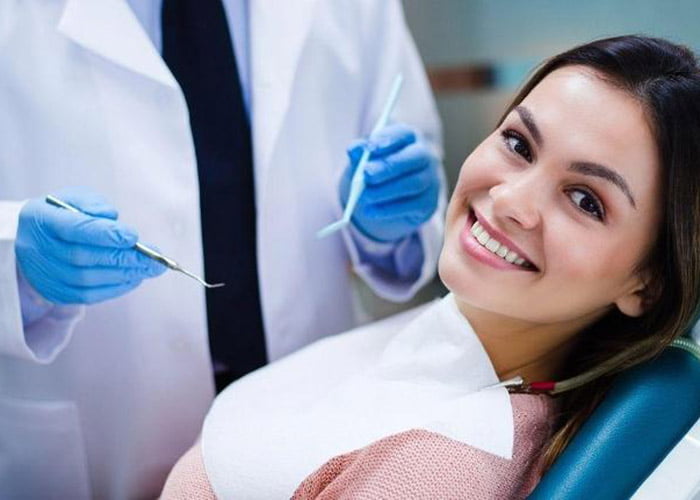 See Dentist For Life
Looking for an experienced and trusted dentist in Marysville, Ohio? Look no further than Dentist For Life! We provide comprehensive dental care for patients of all ages. We take a wide variety of insurance plans and are currently accepting new patients. You can reach us at (937) 707-1111 or schedule your appointment online here.