When it comes to taking care of your health, dental insurance is often overlooked. Many people are unaware of the importance of maintaining healthy teeth and gums, or the high costs associated with dental procedures. With the right coverage, you can protect yourself against expensive treatments and regular checkups. Having dental insurance is a critical part of ensuring your oral health. Regular visits to the dentist can help to prevent common problems like cavities and gum disease, so it is important that everyone has access to proper dental coverage. Without dental insurance, many people are unable to afford the treatments they need, leaving them at risk for tooth decay or other serious complications.
What is Dental Insurance?
Dental insurance is a type of health plan that helps to reduce the cost of oral care services. These services typically include things like preventive care, such as cleanings and X-rays, basic treatments like fillings and root canals, major treatments like dentures and bridges, and orthodontic services for children. Depending on your plan, you may be able to get discounts on certain types of services or receive coverage for preventive care at no additional cost.
Why You Need It
Knowing why you need dental insurance and understanding the benefits it provides can help you make an informed decision when purchasing a policy.
The most obvious benefit of having dental insurance is financial protection against high costs associated with routine cleanings, check-ups and any necessary treatments such as fillings or root canals. Without coverage, even minor procedures can cost hundreds of dollars out-of-pocket. Dental insurance plans typically cover a portion of these costs, allowing members to save money in the long run.
In addition to financial protection, dental plans may also offer preventative benefits that encourage healthy oral hygiene habits and reduce the risk for more extensive procedures later down the road.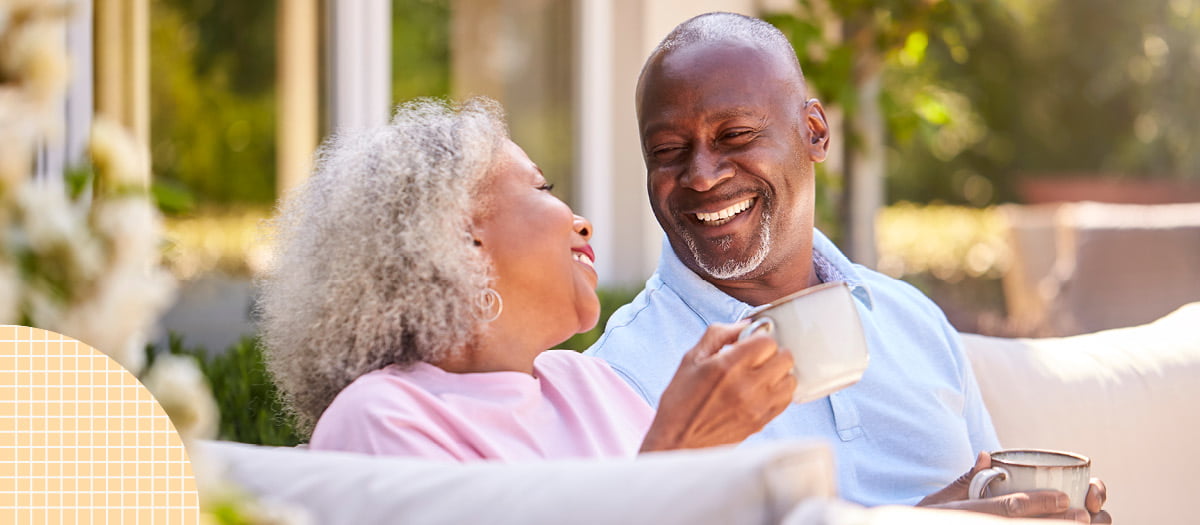 Who Should Get It
Dental insurance is an often overlooked health care option for many Americans, yet it remains one of the most important investments you can make in your own well-being. With the potential to save you thousands of dollars over the course of a year, dental insurance should be considered by anyone looking to take control of their oral and overall health. But who should get it?
Anyone with natural teeth should consider getting dental insurance because it can help prevent serious issues from developing down the line. Most plans cover preventive care like regular checkups and cleanings that keep your mouth healthy, as well as basic services like fillings and extractions if needed. There are also more comprehensive plans available that provide coverage for crowns, bridges, dentures, braces and major procedures like root canals.
Cost and Coverage
Unfortunately, the cost of dental insurance can be a burden on many budgets. That's why it's important to consider both the cost and coverage when choosing a dental plan.
Before selecting a plan, it's vital to understand what type of coverage you need so that you can find the right balance between affordability and quality. When evaluating plans, make sure to look at what specific services are covered, such as preventive care, basic restorative treatments like fillings or root canals, orthodontics, or major restorations like crowns or bridges. Additionally, review any out-of-pocket expenses outlined in each plan such as co-payments or deductibles before making your decision.
Benefits of Having Dental Insurance
Not only does dental insurance help you pay for regular cleanings, exams and X-rays, but it can also help cover the cost of emergency care or major services like crowns or orthodontics. Many people don't understand the importance of having dental insurance coverage until it's too late.
Dental insurance is designed to provide financial protection against the cost of preventive, basic and major services that are necessary for maintaining good oral health. Preventive care such as routine cleanings and checkups are usually covered at 100% with most plans. Basic services such as fillings and extractions may also be covered at a certain percentage, depending on the type of plan you have.
How to Choose a Plan
Choosing the right dental insurance plan can be a daunting task. To help make this process easier, understanding the different types of plans and knowing what your needs are before shopping around is essential.  Dental insurance provides protection from many common dental procedures such as cleanings, exams, fillings, root canals and crowns. Knowing what type of coverage you need and understanding how much money you are willing to spend on premiums will help you make an informed decision when choosing a plan.
When researching various plans, take into account factors such as monthly premiums, deductibles, co-pays and annual maximum benefits. If you have existing dental issues or anticipate needing treatment in the near future, finding an affordable plan with higher levels of coverage may be beneficial.
Government Funded Dental Insurance (Ohio Medicaid)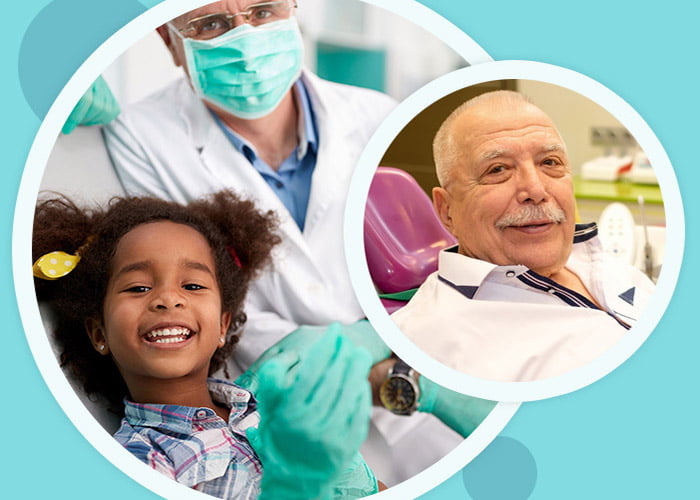 For those of you who are qualified Government Funded Dental Insurance (Ohio Medicaid), you don't have to worry about paying and choosing a plan. All you need to do is to pick a managed care plan that works best for your need. Available managed care plans from Ohio Medicaid include: CareSource, Molina, Buckeye Health Plan, Straight Ohio Medicaid, United Healthcare Community Plan, Aetna, and Paramount.
In Ohio, Medicaid provides free or low-cost dental coverage for eligible residents who face economic hardship. This government funded insurance program helps those in need obtain the care they deserve and keep their teeth and gums healthy. Many people are unaware of the benefits of Medicaid dental insurance or how to get this coverage, but it is worth exploring if you need assistance with paying for your oral health care expenses. We are proud to be one of a few Medicaid providers in Union County, Ohio.
Ohio's Medicaid program offers a number of different plans depending on age and income level, providing both preventive services such as cleanings and checkups as well as more extensive treatments like crowns, root canals, dentures, extractions and even orthodontia for those who qualify based on income requirements and other factors. It also covers emergency services like toothaches or broken teeth. The program helps ensure that individuals have access to quality dental care while keeping costs down so they don't have to worry about the financial burden associated with regular visits.
Invest in Your Oral Health
Investing in your oral health isn't something that comes to mind for most people until something goes wrong. But it's important to realize that the majority of dental care costs can be prevented with regular preventive care, such as cleanings and check-ups. Dental insurance is an easy way to help cover these necessary expenses. With the right plan, you can save money while protecting your teeth and gums from costly procedures down the road.
When exploring dental insurance options, it's important to consider what type of coverage is best for your needs. There are two types of plans available: a PPO (Preferred Provider Organization) or an HMO (Health Maintenance Organization). A PPO provides higher levels of coverage than an HMO, but also requires members to pay more out-of-pocket for services received outside the plan network.
See Dentist For Life
Looking for an experienced and trusted dentist in Marysville, Ohio? Look no further than Dentist For Life! We provide comprehensive dental care for patients of all ages. We take a wide variety of insurance plans and are currently accepting new patients. You can reach us at (937) 707-1111 or schedule your appointment online here.