You have dental insurance, now what?
Professional dental care is essential for anyone who desires to maintain optimal oral health throughout their lifetime. Dental health is integral to your overall health and wellbeing. Without dental insurance, you may not receive the care you require to maintain healthy teeth and gums.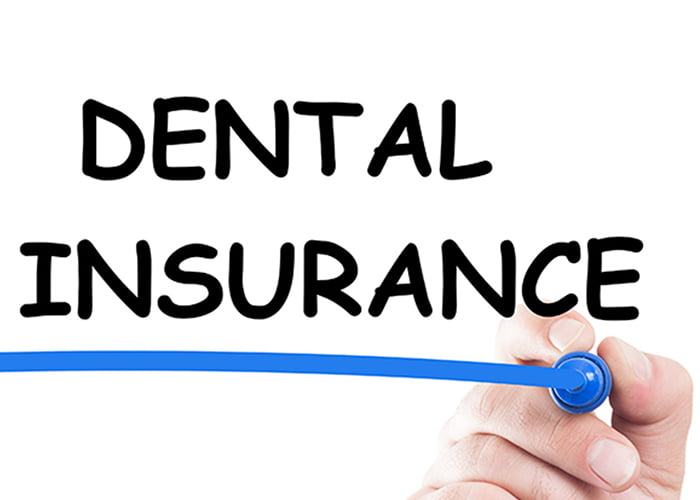 Dental insurance is a vital part of keeping your family healthy. Here are a few tips to make sure you are getting the most out of your dental insurance plan.
First, be sure to review your policy documents carefully so you understand what is and is not covered. This will help you avoid any surprises down the road.
Next, take advantage of preventive care benefits such as routine cleaning and exam. These can help keep small problems from becoming big (and expensive) ones, like filling, root canal, and crown.
Finally, don't wait to get treatment if you do need it. Many policies have waiting periods for certain procedures, so the sooner you get started, the better.
At Dentist For Life, we understand dental insurance can sometimes be complicated, but we're here to help you every step of the way. To get the most out of your insurance, our dental team put together a list of tips so you can keep your smile healthy and strong for years to come.
In-network vs. out-of-network
When it comes to dental insurance, in-network coverage is often the best option for families. In-network providers have agreed to accept a certain rate from the insurance company, which means that families will only have to pay a portion of the bill. Out-of-network providers do not have this agreement in place, which means that families could be responsible for the entire bill.
There are some circumstances where out-of-network coverage may be the better option. If a child has a rare condition that requires treatment from a specialist who is not in the network, then out-of-network coverage may be necessary. Families should also consider out-of-network coverage if they are moving and their child's current dentist is not in the network of their new insurance plan.
Choose the best plan for your family's unique needs.
Every family has distinctive oral health needs and smile goals. First and foremost, try to find a plan that best fits your health and financial needs. Shop around, compare coverages, and most importantly, don't settle. It's better to be safe than sorry!
There are a few things to consider when choosing the best dental insurance plan for your family. First, you need to decide if you want coverage for routine care (cleaning, filling…) or just major procedures (crown, veneer, implant…). Then, you need to determine how much you're willing to pay per month for premiums. finally, you'll need to compare different plans to find the one that covers what you need at a price you're comfortable with.
If you're only looking for dental insurances that cover major procedures, then you don't need to spend as much on premiums each month. However, if you want routine care covered as well, then you'll need to be prepared to pay a higher monthly premium. There are a variety of different plans available, so it's important to compare them side-by-side to find the one that's right for your family.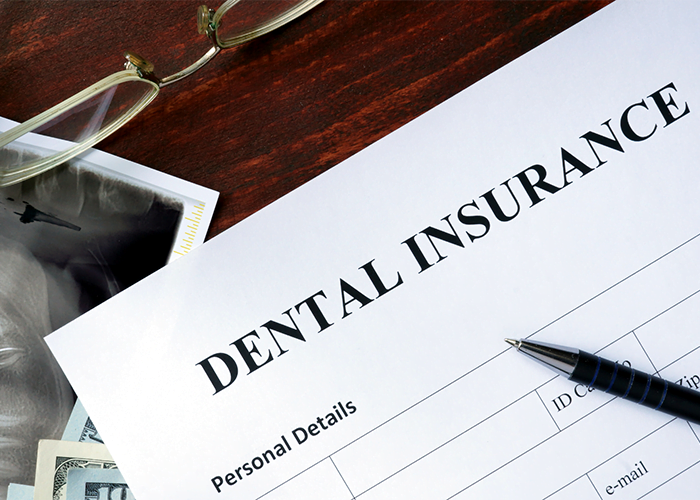 How to find a dentist
When it comes to finding a dentist, there are a few things you need to take into consideration – especially if you have a family. You'll need to find a dentist that is affordable and takes your insurance. Here are a few tips on how to find the right dentist for you and your family.
If you have dental insurance, that will narrow down your search for a dentist. Most insurance companies have a website where you can search for dentists in your area that take your particular insurance. Once you have a list of potential dentists, you can start looking at their individual websites.
Look for dentists that have experience treating children if you have young kids at home. It's important to find a dentist that your child feels comfortable with so they don't get scared during their appointment.
How to get the most bang for your buck
If you're looking to get the most bang for your buck when it comes to dental insurance, there are a few things you can do. First, make sure you're getting a policy that covers the basics like cleanings and fillings. You may also want to consider paying a little bit more for a policy with a higher coverage limit. Another thing to keep in mind is that some insurance plans will cover more than others, so be sure to check with your insurance company before you make any decisions. By following these tips, you can be sure you're getting the most out of your dental insurance policy.
Don't underestimate the importance of orthodontics.
If there's a chance anyone in your family needs orthodontic care, we recommend choosing a plan that covers those treatments. Orthodontic coverage will ensure that you or your family member can correct any alignment issues such as overbites, crossbites, gaps, narrow jaws, and more. Orthodontic care can be life-changing for some patients because it improves their overall oral health.
Make sure everyone is covered with a family dental plan.
Individual health care plans are often expensive and more costly than having your family covered. For families, a dental plan is crucial because it ensures that everyone in your household can receive the oral health care they need.
Seek support to better understand your coverage.
We invite you to call us if you have any questions or concerns about your dental insurance, and we can be there to help and guide you in
Your insurance company will ask all sorts of questions when they receive a claim, and this article will help you to understand the different types of questions that
Choose a dentist who puts your needs first.
If you're looking for a "dentist who accepts my insurance," look no further than Dentist For Life. Dr. Hieu Doan is a patient-focused dentist who accepts a wide variety of dental insurances. Our compassionate and knowledgeable team members are also happy to help you answer any questions about your insurance.
See Dentist For Life
Looking for an experienced and trusted dentist in Marysville, Ohio? Look no further than Dentist For Life! We provide comprehensive dental care for patients of all ages. We take a wide variety of insurance plans and are currently accepting new patients. You can reach us at (937) 707-1111 or schedule your appointment online here.