How Teeth Bonding vs Veneers Saved My Life: A Personal Journey. In this article, I want to share my personal journey of how teeth bonding vs veneers saved my life.
If you're looking to improve your smile, you may be considering teeth bonding or veneers. Both of these cosmetic dental treatments can help enhance the appearance of your teeth, but they differ in terms of cost, durability, and appearance. In this article, we'll explore the differences between teeth bonding and veneers to help you decide which option is right for you. From the process and materials used to the pros and cons of each treatment, we'll provide a comprehensive comparison to help you make an informed decision about your smile transformation.
What are Porcelain Veneers?
Porcelain veneers are thin, custom-made shells that are placed over the front surface of your teeth to improve their appearance. They are made of porcelain and are designed to match the color, shape, and size of your natural teeth. Porcelain veneers can be used to correct a wide range of cosmetic dental issues, including chipped, cracked, or stained teeth.Veneers are a more permanent solution and typically last 10 to 15 years with proper care.
What is Dental Bonding?
Dental bonding is a cosmetic dentistry procedure that involves applying a tooth-colored resin material to your teeth to improve their appearance.Bonding can be used to repair chipped or cracked teeth, improve the appearance of discolored teeth, and close gaps between teeth. Bonding is a more affordable option than veneers and typically lasts 3 to 5 years with proper care.
What Are The Pros and Cons Of Teeth bonding vs veneers?
Are you unhappy with your smile? Do you want to improve the appearance of your teeth? If so, you may be considering teeth bonding or veneers. Both options are popular cosmetic dentistry treatments that can enhance the look of your teeth, but they differ in several ways.Below we'll explore together the pros and cons of veneers versus veneers to help you make an informed decision.
Read more: Teeth bonding before and after
Veneers Cost More Than Bonding
One of the biggest differences between veneers and bonding is the cost. Porcelain veneers are more expensive than dental bonding because they require more time and skill to create. Veneers are custom-made for each patient and are designed to last for many years.
You Can Get Faster Results With Bonding
Dental bonding can be completed in just one visit to the dentist, whereas getting veneers requires multiple appointments. This means that if you're looking for a quick fix, dental bonding may be the better option.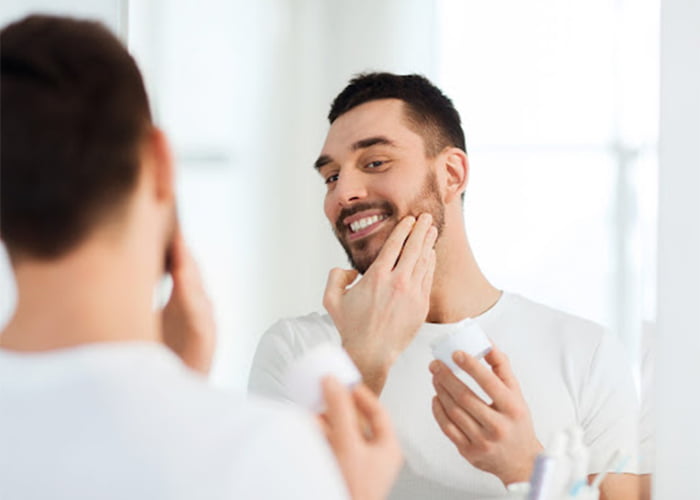 Tooth Bonding Doesn't Get Rid Of Stains
While dental bonding can improve the appearance of your teeth, it doesn't whiten them. If you have deep stains or discoloration on your teeth, veneers may be a better option. Veneers can cover up stains and give you a brighter, more youthful smile.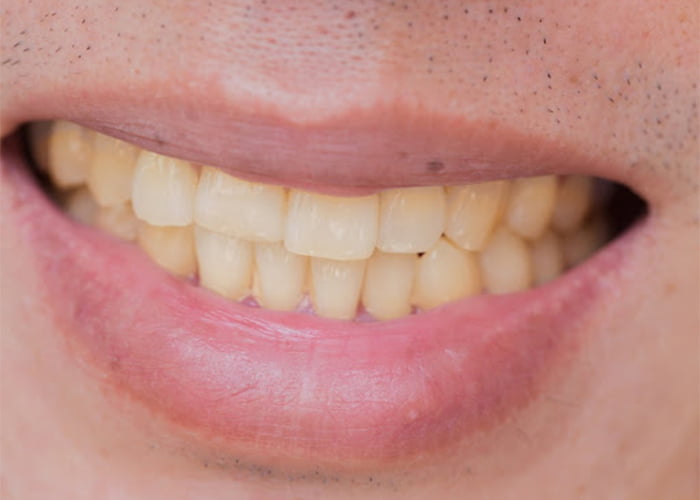 Tooth Bonding May Require You To Return To The Dentist
Dental bonding is a durable and long-lasting solution, but it may require you to return to the dentist for repairs or touch-ups. This is because the composite resin can chip or wear down over time, especially if you engage in activities like biting your nails or chewing on pens.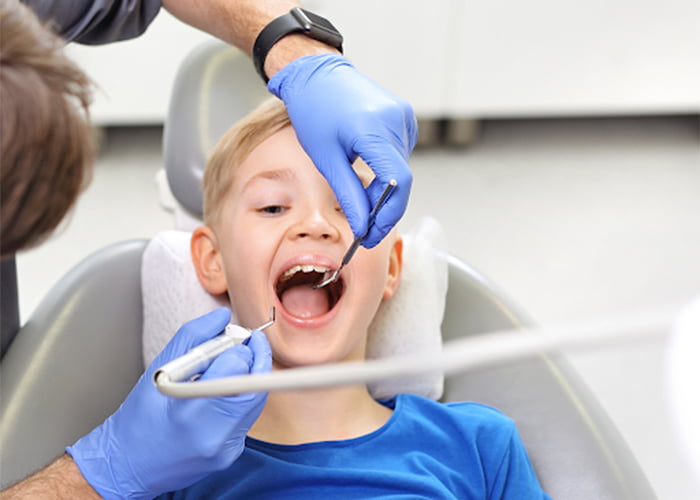 Veneers Look More Natural
One of the most significant benefits of veneers is their ability to mimic the appearance of natural teeth. Porcelain has a translucent quality that allows it to reflect light similarly to natural teeth, creating a more natural-looking smile. This is because porcelain veneers are custom-made to match the shape, size, and color of your natural teeth, ensuring they blend seamlessly with the rest of your smile, so they blend in seamlessly. They are also more resistant to stains and discoloration than dental bonding.
Another benefit of veneers is their durability and resistance to staining. Porcelain is a highly durable material that is resistant to chips, cracks, and stains. This means that veneers can last up to 15 years with proper care and maintenance, making them a long-lasting investment in your smile. Additionally, porcelain is non-porous, so it does not absorb stains from food or beverages like natural teeth do.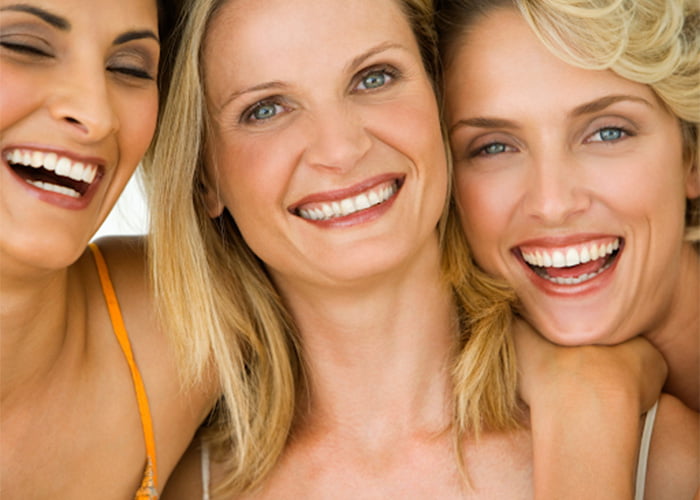 Which Should I Choose Out of Teeth bonding vs veneers?
The choice between dental bonding and veneers depends on your individual needs and budget. If you have minor cosmetic issues that you want to fix quickly and affordably, dental bonding may be the right choice for you. However, if you want a more permanent and natural-looking solution that can correct a wider range of cosmetic issues, porcelain veneers may be the better option.
Schedule A Consultation
If you're considering porcelain veneers or dental bonding, it's important to schedule a consultation with a qualified cosmetic dentist. They can evaluate your teeth and recommend the best treatment option for your needs. With the right treatment, you can achieve a beautiful, confident smile that you'll be proud to show off.
In conclusion
In conclusion, both teeth bonding and veneers offer effective solutions for improving the appearance of dental imperfections. However, each option has its own set of pros and cons that should be carefully considered before making a decision.
Ultimately, the best option for you will depend on your specific dental concerns, budget, and desired outcomes. Consulting with a qualified cosmetic dentist can help you determine the best solution for your needs and ensure optimal results.
Regardless of which option you choose, it is important to maintain good oral hygiene practices, such as brushing and flossing regularly and visiting your dentist for routine check-ups, to ensure the longevity of your new smile.
Looking for a reliable and experienced dentist in Marysville? Look no further than Dentist For Life. Our team of skilled and compassionate dental professionals is dedicated to providing top-quality care for patients of all ages. From routine cleanings and check-ups to more complex procedures like root canals and dental implants, we have the expertise and technology to ensure your dental health is in the best possible hands. Plus, with our commitment to patient comfort and satisfaction, you can trust that your experience at Dentist For Life will be both pleasant and effective. So why wait? Schedule your appointment with the best dentist in Marysville today!