Having professional dental cleanings is essential to maintaining your oral health.
But you're probably not thinking of the teeth in your mouth as you brush and floss them. Think of the top, back, and sides of your teeth.
So, my teeth should be clean enough, right? But they need to be kept strong and healthy, too.
While brushing and flossing at home is an important part of maintaining strong and healthy teeth, it is only one step to good oral health. Improper at home cleaning can lead to gingivitis or periodontitis (which requires deep cleaning).
Professional teeth cleaning by the dentist is extremely necessary. In fact, it's so important that they should happen every six months.
Getting regular professional dental cleanings is so important because you'll receive the best dental care possible. If you haven't gotten regular dental cleanings, it's time to get started.
A Better Clean
You can have a perfect record for brushing your teeth twice a day and flossing once daily.
It doesn't matter if you eat a raw diet or a cooked diet, as long as you're getting all of your food energy from your food.
Taking care of your teeth by visiting the dentist regularly for professional dental cleanings allows the dentist to use their tools and experience to keep your teeth healthy and looking their best.
They'll use special tools to carefully scrape any plaque or tartar from your teeth and a small amount of an abrasive paste to clean and polish your teeth.
Receiving a thorough cleaning of your teeth is essential to keep them cleaner for longer, and it's a good reminder to keep your teeth clean between appointments.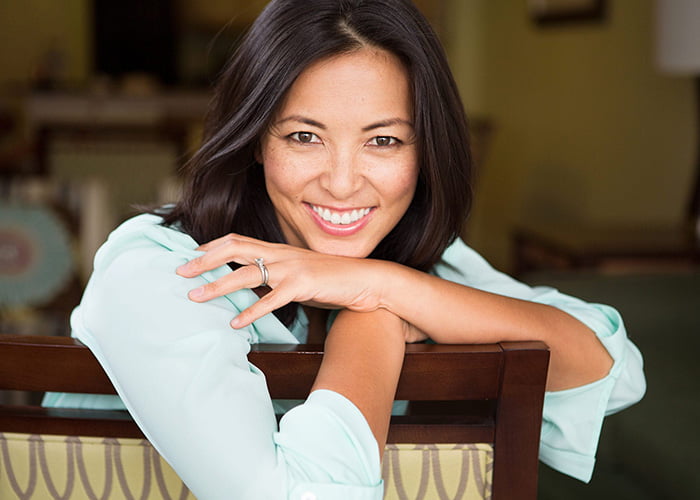 Reduces Risk
Professional dental cleanings help to keep your teeth and gums healthy by removing all plaque and tartar from your teeth.
Plaque on your teeth is a combination of bacteria and saliva that hardens to form tartar.
The best way to prevent tartar from forming on teeth is by brushing twice a day with a fluoride toothpaste.
A regular flossing schedule can help prevent plaque buildup, but the best way to prevent and reduce the risk of cavities, gum disease, and irritation is to have your teeth cleaned every six months.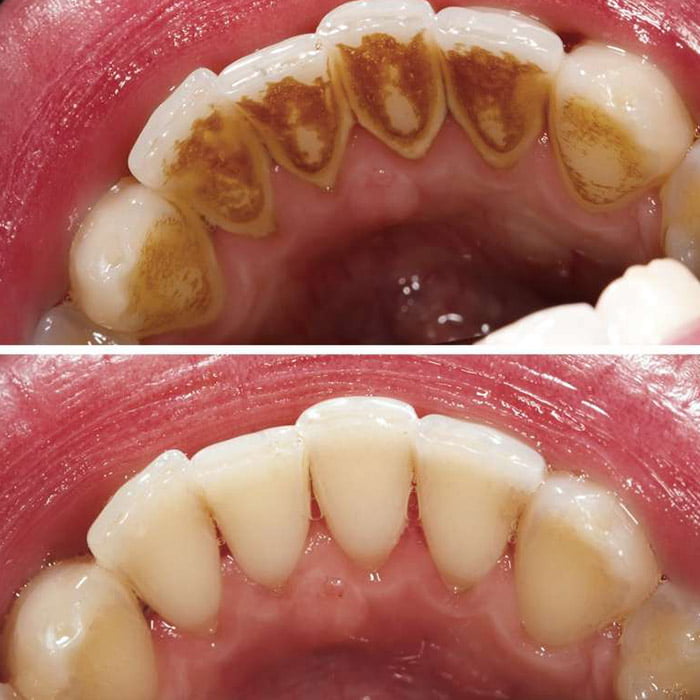 Ask Your Dentist Questions
Regular visits to the dentist are an important opportunity to discuss areas of concern and concerns that may arise.
When you're having pain in a certain area of your mouth, see your dentist about it.
You may also want to ask about teeth whitening or Invisalign.
Your home care regimen should include thorough cleanings at least once per month. Ask for tips on making your home care routine more effective.
You can ask about the type of toothpaste and toothbrushes to use, or you can even ask your dentist to show you the proper way to brush your teeth.
We are your experts for dentistry, including routine checkups, fillings, cleanings, and anything else your teeth need.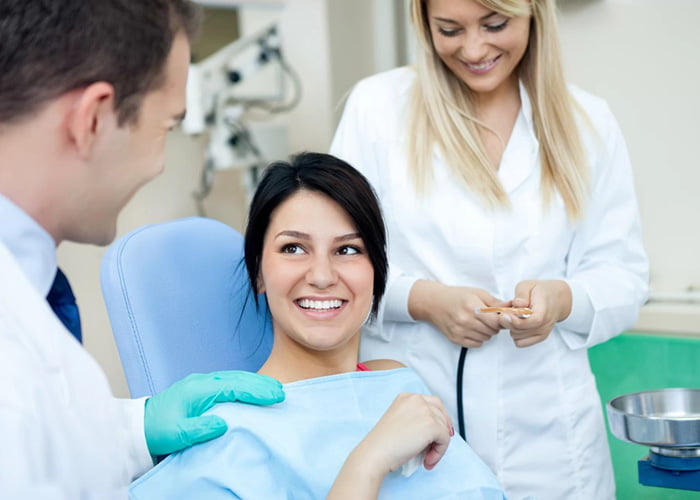 Schedule Your Next Professional Dental Cleanings
If it has been more than six months since your last cleaning, we invite you to get in touch to schedule your next appointment.
Regular dental cleanings are essential to your dental health, and we want to make sure that your teeth are clean and healthy.
See Dentist For Life
Looking for an experienced and trusted dentist in Marysville, Ohio? Look no further than Dentist For Life! We provide comprehensive dental care for patients of all ages. We take a wide variety of insurance plans and are currently accepting new patients. You can reach us at (937) 707-1111 or schedule your appointment online here.