Dental implants offer a transformative solution for individuals looking to restore their smiles and regain confidence in their oral health. However, the cost of dental implants can be a significant financial hurdle for many. That's where "dental implant grant" come into play. These grants represent a valuable opportunity for individuals seeking financial assistance to cover the expenses of dental implant procedures. 
What is a dental implant grant?
A dental implant grant is a financial assistance program that helps individuals cover the cost of dental implant procedures. These grants are typically offered by organizations, foundations, or dental implant manufacturers and aim to make dental implants more accessible to those who may not be able to afford the full cost of the procedure. Eligibility criteria and the amount of grant assistance provided can vary depending on the specific program.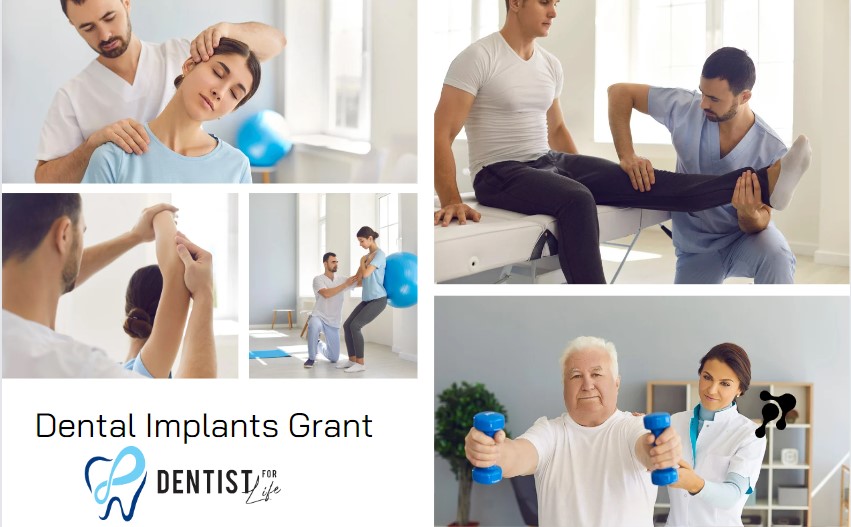 The ADA Foundation
The ADA Foundation operates a grant program based on financial need to support dentists and their dependents with living expenses. These grants aim to assist applicants in covering their daily essentials and emergency costs.
Additionally, the ADA collaborates with nonprofit organizations to provide grants that support dental care for underserved communities.
See More: Dental Insurance and Why You Need It 
DentaQuest Community Response Fund
DentaQuest provides grants and funding to support community health centers across Pennsylvania. Their primary goal is to assist these centers in delivering essential services to their communities. Dental grants are one of the ways they accomplish this objective.
If you reside in Pennsylvania, it is recommended that you visit your local community health center. They may have access to grant funds that can help you finance the necessary dental care you require.
Medicaid
Medicaid is a form of state-funded insurance rather than a grant. It is important to note that not all states offer dental coverage through Medicaid.
However, if you have Medicaid and require implants for a serious health condition, Medicaid may partially cover the costs, similar to a dental grant. To obtain more information, it is recommended to consult with your dentist and healthcare provider.
See More: Dental fear and anxiety 
Types of dental grants
Please refer to some of the resources below about Types of dental grants.
Dental implant grant for seniors
Dental implant grants for seniors are available to assist with the expenses associated with dental implants, which can be a costly procedure. These grants are designed to enhance the oral health and overall quality of life for seniors by offering financial support for dental implant treatments.
Seniors with low income who require dental implants are encouraged to apply for the cosmetic and implant dentistry grants mentioned in this article. A local community health center is a good starting point when searching for grants specifically tailored for seniors.
These health centers can provide information on nearby dental clinics that have received grants for seniors in need of dental implants. In some cases, the health centers themselves may be the recipients of such grants.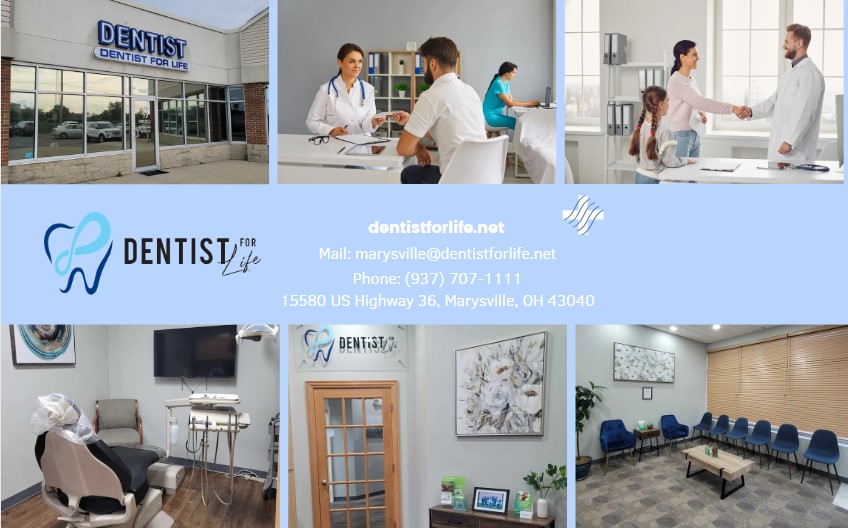 The ADA Foundation, through its ADA Foundation Senior American Access to Care grants, offers grants to nonprofit organizations that provide dental care to underserved individuals aged 62 and above.
While similar to federal grants for dental implants, it is important to note that grants for dental work typically do not directly award grants to individuals. Instead, these grants are awarded to nonprofit organizations that offer free or low-cost oral health care to those in need.
Government dental implant grant
If you meet the eligibility criteria for Medicaid, there is a chance that this program may cover the cost of your dental implants, depending on the state you reside in. To learn more about Medicaid and its dental coverage, please refer to our article.
In certain states, eligible residents may have the opportunity to receive partial or full grants from local governments to assist with specific dental procedures. Typical application requirements include:
Proof of residency eligibility in the respective state
Verification from a participating provider that basic oral health needs have been addressed and only the outstanding covered dental treatment is necessary
Ability to commence the approved treatment within 30 days of program acceptance
The granted funds usually have a specific timeframe within which they must be utilized (e.g., 3 months)
The grants typically cover approved esthetic/cosmetic treatments
The application process is free, and grants are generally valid for one year.
Dental grants for low-income adults
For individuals with low income seeking grants for cosmetic and implant dentistry, it is important to explore the following organizations that offer dental grants:
Samuel Harris Fund: This organization provides dental grants specifically for single mothers. They partner with dedicated organizations that support mothers and caregivers.
E. Bud Tarrson Dental School Student Community Leadership Award: This grant recognizes volunteer community service projects led by dental students within the US. The grant funds research and outreach initiatives aimed at serving underserved populations.
Access to Care: The American Academy of Pediatric Dentistry offers this grant, which provides funding for dental services to underserved children on an annual basis.
Keep in mind that the information provided above is subject to change and should be verified with each organization directly.
Conclusion
In conclusion, dental implants grants provide a valuable solution for individuals with missing teeth. Through the use of advanced technology and techniques, dental implant procedures have become more accessible and successful. The availability of grants for dental implant procedures can help make this life-changing treatment more affordable for those in need. By investing in dental implant grants, we can improve oral health and restore confidence in individuals who have experienced tooth loss.